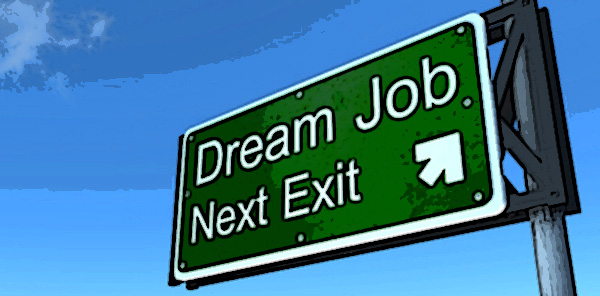 The Top Resume Mistakes to Avoid:
I cannot stress how important your resume is when looking to obtain employment. It is critical that you include the right information and don't include the wrong information (that could have a negative impact on you.) Hiring managers want to receive resumes that provide the information they're looking for very clearly. If the hiring manager has a difficult time finding the information to determine if you're qualified, they will often get frustrated and move on to another candidate regardless of your experience and qualifications.
The following are things that hiring managers DO NOT want to see on your resume:
Your GPA. Hiring managers are not interested in this information. Awards and scholarships are appropriate to mention on your resume. Include them in a category other than your education section.
Your social security #, license # and NPI/DEA #s. Do not include private information that can possibly subject you to identity theft. Include this information in your application, instead.
If you've worked in non-healthcare positions, do not include this information unless it is relevant to the new job. Employers are not interested in previous jobs that are not related to the position the candidate is interviewing for.
Do not use non-traditional fonts, oversized fonts, photographs and any other information that is not relevant. Hiring managers are looking for facts, not distractions.
Objective statements are no longer used. Instead, consider a "Summary" section on the top of your resume to highlight your experience, skills and qualifications.
"References available upon request" is no longer considered necessary. Have 3 professional references ready for potential employers but do not list reference information on your resume.
Avoid these mistakes and have your resume reviewed by a professional recruiter if you are unsure. Don't let a bad resume be the reason you're not contacted for an interview. The resume is the first contact with the employer and it is imperative that your resume reflects what the hiring manager is looking for without any distraction or difficulty in reading it.