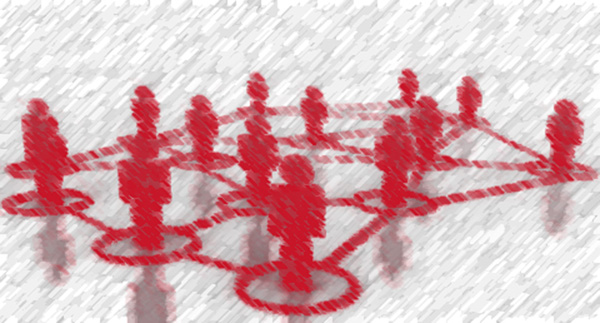 If you've recently graduated from a Nurse Practitioner or Physician Assistant program (or if you will be graduating soon,) you will most likely need to provide references in order to obtain a new position.
When checking references, potential employers and/or recruiters will ask your references to describe their experiences with you. They will probably inquire about your strengths and weaknesses, as well. Hiring managers want references that can discuss your skills as a PA or NP. They will probably ask your references if you are competent for their position. Your references should have observed your clinical skills and need to be able to describe your skills. They may also be asked to comment about your ability to work with others or autonomously, as necessary. Your instructors and preceptors will provide the best references assuming they will provide a favorable reference for you. DON'T FORGET to contact your references prior to interviewing to let them know they may be contacted. Your references will be much more inclined to take the call when a reference check needs to be obtained. Don't let a delay in a response from your references be the reason your potential employer moves on and chooses another applicant!
Additional questions will be asked regarding the length of time that the reference has known you and you should provide references that you've known you for as long as possible, preferably at least 1-2 years. This may not be possible if your references are or were your preceptors. Again, your instructors and preceptors will provide your best references! You should always provide at least one reference from your NP or PA program or the employer or recruiter will probably be concerned as to why you omitted them as references. Employers do not want your co-workers, friends and/or fellow students, family members, etc to be your references. Of course these people can tell the employer you're reliable or motivated but they cannot discuss your abilities as a NP or PA. Undergraduate professors are not preferred as references and all references must be healthcare related!