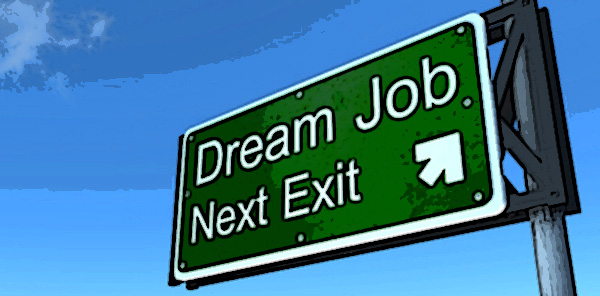 Many people don't like change and this is most definitely true when it comes to searching for a new job. It is very common that less desirable work environments are tolerated by great employees due to their fear of looking for a better opportunity and/or making a change. In order to secure the best opportunity, you must use all of the resources available to obtain the best results. For job seekers, in addition to networking and seeking employment directly through employers, it is mandatory to find a reputable recruiter to ensure that you are aware of all opportunities.
Often jobs are not advertised; as employers want their openings to remain confidential for various reasons. This is a perfect example of how a recruiter can be a tremendous asset to you with your job search! A recruiter can open a world of opportunity; however this is only possible if you are being assisted by a professional, ethical and experienced recruiter. Allowing an incompetent, unethical, unprofessional and/or inexperienced recruiter to view your resume or to represent your interest in a potential job opportunity can be highly detrimental. It is for this reason that it is imperative that you choose the most qualified recruiter to assist you.
When searching for a recruiter, you should focus on healthcare recruiters that specialize in your field as well as agencies that are able to provide you with a variety of opportunities in various specialties and settings. It is critical that you choose a recruiter that will respect your privacy and negotiate properly, while ensuring that you find the best opportunity available.
A recruiter or agency should NEVER release any of your personal information, including your CV without your consent. There could be horrible repercussions if your resume and/or name is released to a potential employer (without your knowledge) and this information is shared with your current employer. As with most industries, there are different levels of professionalism and experience. Prior to sending your resume, always ask the recruiter questions about the process to ensure that your privacy will be maintained.
The recruiting and staffing industry, as with all industries has great recruiters, bad recruiters and those recruiters that fall somewhere in between. Protect yourself from unscrupulous and unethical recruiters that will send your resume without following proper procedures. NEVER release your resume until you confirm with the recruiter that your confidentiality will be respected and none of your information will be shared without your permission.