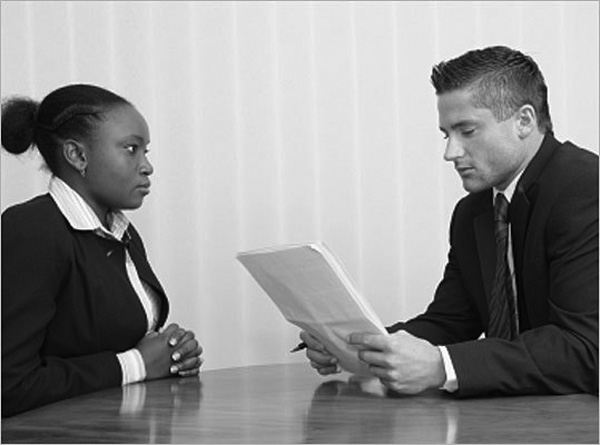 You've spent many hours working towards your graduation and it's very common for new grads to want to secure a job as soon as possible. After many years of recruiting thousands of Physician Assistants, Nurse Practitioners and Physicians, it's become very obvious that it is best to research and take your time before accepting an offer. Within one year of their graduation, most NPs will have quit their first job (or are considering resignation.) Unfortunately some providers sign lengthy contracts and they are forced to stay in a less than desirable situation.
There isn't a specific amount of time you need to invest in order to find your first position as a NP or PA. A select few new grads will be able to secure jobs prior to graduation and a few will accept offers shortly after graduation.  The majority of new grad NPs and PAs will begin a job search that can last a few days, a few weeks, or months.
Geographic location plays a large factor in the amount of time needed to find a new job. Some areas are more difficult for new grads because experienced providers are finding it hard to secure employment. In these areas, it can take up to 6 months or possibly longer to receive and accept an offer.
Some states have passed new laws that require additional requirements for NPs with less than one year of experience. No one is quite sure how this will affect the new grads that haven't obtained full practice authority. In geographic locations where there are not a lot of jobs available, it will be more difficult for new grad NPs.
If it's taking months to find your new job (unless it is standard for the region,) the following information will be very helpful with your job search.
Review your resume: Have you ensured that the necessary information is provided. It is critical that you provide certain information in order to get to the interview. Focus on your rotations and education and less on your RN experience. The only exception is if the information is highly relevant for the job you're seeking.  Make sure your resume is very "readable" to ensure that the hiring manager has no difficulty finding the information they are looking for regarding your background and experience. In areas where there are many applicants available, this one suggestion will help you to get the interview. If your resume is difficult to read, most likely the hiring manager will get annoyed and likely not consider your candidacy
Only apply for jobs that you're qualified for. Employers will advertise looking for specific requirements, experience and backgrounds. Often, applicants apply for many different jobs. This does not work to your advantage. Most employers will want to know that you have a strong interest in their field of medicine. If you apply to all types of positions, you will appear to be desperate or unsure of what you want. Employers are very frustrated when candidates apply for jobs they are unqualified for. Applying for everything and anything available makes you look unfocused and desperate.
Stay in your current job. Having no job is more problematic than continuing to work as a nurse.
Any job searches that continues in excess of 6 months past graduation requires some explanation. If there are extenuating circumstances, such as a move or family obligations, you can explain the situation to the hiring manager.
Stay positive. Long job searches can get you down so do whatever it takes to stay upbeat. No one wants to hire someone who is having a pity party.