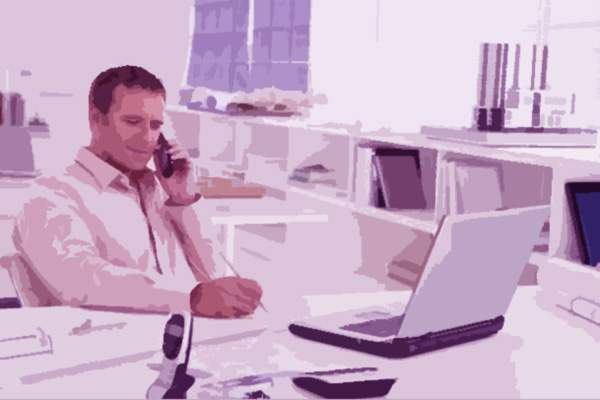 Many people do not like change and this is definitely true when it comes to looking for a new job.   Many less desirable work environments are tolerated by great employees due to their fear of looking for a better opportunity and/or making a change.  As with any situation, you must always use all resources available in order to obtain the best results.  For job seekers, in addition to networking and seeking employment directly, this means you must work with a reputable recruiter/agency in order to make sure that you are aware of all opportunities.  
Often jobs are not advertised; as employers want their openings to remain confidential.  This is precisely when a recruiter can be a great asset!  Working with a recruiter can open a world of opportunity (if working with a great recruiter) and it could spell disaster (if you allow an incompetent recruiter to view your resume and/or represent you and/or your interest in a potential job opportunity.)  It is imperative that you choose the best recruiter/agency to assist you.  
You should focus solely on healthcare recruiters and agencies that are able to provide you with a variety of opportunities in various specialties and settings.  It is critical that you work with professionals that respect your privacy and do not release any of your personal information without your prior consent.  There could be horrible repercussions if your resume and/or name is released to a potential employer (without your knowledge) and this information is shared with your current employer.  
As with most industries, there are different levels of professionalism and experience.  With recruiting/staffing, there are the great recruiters, there are bad recruiters and there are those that fall somewhere in between.  Protect yourself from unscrupulous and unethical recruiters that send your resume without following proper procedure.  Never release your resume until you confirm with the recruiter that your confidentiality will be respected and none of your information will be shared without your permission.

Here are some questions to ask when relocating for a job:
What are the options in leasing or home ownership in the area?
What is the education system like in this community?

How do the public and private schools rate?

Are there institutions of higher education close by?

What are the options for recreation activities and cultural events?

Is there access to major sporting and concert events?

Does the area offer live theatre?

Are there family-friendly activities such as museums and parks in the area?

Is there an International airport and/or a major metropolitan area within a short driving distance?
These are just some of the aspects of the career transition you may be considering.  When working with a recruiter, you should always expect the highest level of commitment throughout the entire recruitment process – from presentation to the final contract.  Finding the right job can be very challenging, at the very least..  especially if you are relocating.  
It is extremely difficult to find the time to search for a new opportunity when you're busy working.  A qualified recruiter will match you with the best opportunities available based upon your skills and needs. With a focus on attention to detail, the result should be a phenomenal opportunity with a new employer and community that makes sense for you and your personal situation.   With proper assistance, you will find an incredible career opportunity as well as community where you will be successful and thrive!